Book Your Holidays With Convenience

Pick Your Destination
Pick and choose a theme of your dream vacation from an extensive list of our holiday packages.

Get It Customized
Once you have chosen your dream vacation destination or country, get it customized as per your requirement and convenience.

Book Your Vacation
After all customizations and pricing, it's time to book the holiday. You will be only asked for payments once we confirm all arrangements.
Featured Packages
Looking for a great travel deal? Check out our featured travel packages section! We've curated some of the best travel packages from around the world, including luxury getaways, budget-friendly trips, and everything in between.
Our Services
We offer a wide range of services to make your travel experience unforgettable. Whether you're planning a romantic getaway, a family vacation, or a business trip, we've got you covered. Let us take care of the details so you can focus on making lasting memories. Contact us today to start planning your next adventure.
The Best Travel Experts
We are proud to have a group of talented and dedicated individuals who work tirelessly to support our mission and goals. By introducing our team to you, we hope to build trust, transparency, and a deeper connection with our community.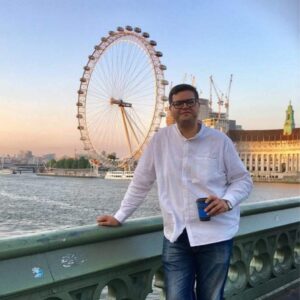 Aman Deep Kalia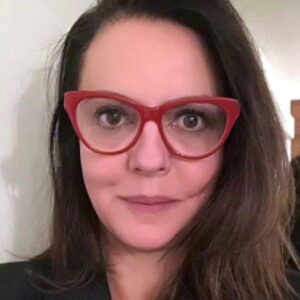 Ms. Martha Salles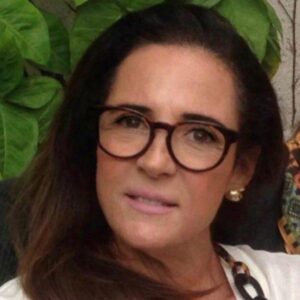 Ms. Ana Lucia Boainaim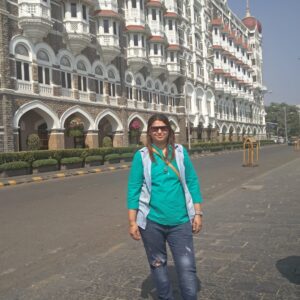 Mrs. Ritu Dogra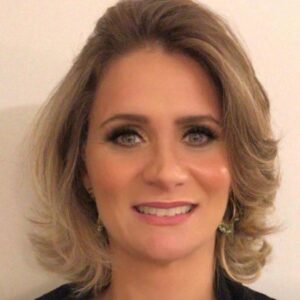 Mrs. Maricy M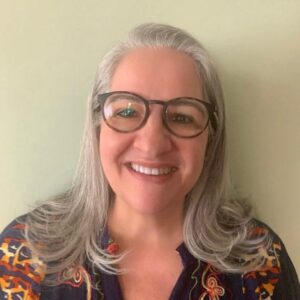 Ms. Luz Marina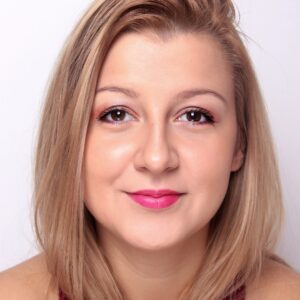 My husband and I had a fantastic time in India thanks to India Travel Factory. From the moment we landed, everything was taken care of – from transportation to accommodations to sightseeing. The trip was perfectly planned, and we never felt rushed or overwhelmed. India is a beautiful country, and India Travel Factory made sure we saw all the highlights. We'll definitely be using them again!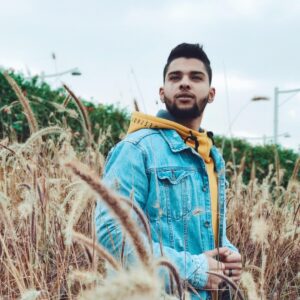 I recently took a trip to India with India Travel Factory, and it was an unforgettable experience. Their team helped me plan the perfect itinerary, and their attention to detail was impressive. The tour guide was knowledgeable and friendly, and the accommodations were top-notch. I highly recommend India Travel Factory for anyone looking to explore India!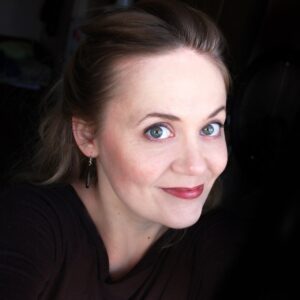 I was a bit nervous about traveling to India, but India Travel Factory put my mind at ease. Their team was incredibly helpful and answered all my questions before the trip. Once we arrived, our tour guide was knowledgeable and made us feel safe and comfortable. We saw so many incredible sights and had some truly memorable experiences. I'm so glad I chose India Travel Factory for my trip!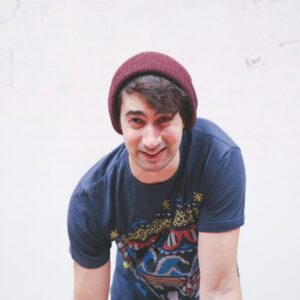 I cannot say enough good things about India Travel Factory. They made our trip a truly unforgettable experience. From the moment we arrived, we were treated like VIPs. The accommodations were luxurious, the food was delicious, and the sights were breathtaking. Our tour guide was one of the best I've ever had – knowledgeable, friendly, and passionate. I would recommend India Travel Factory to anyone looking for an exceptional travel experience.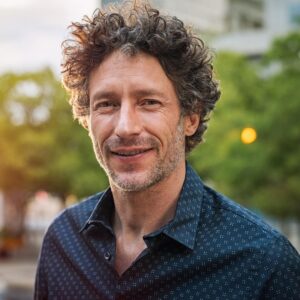 India Travel Factory exceeded all my expectations. Their team went above and beyond to make sure our trip was perfect. They listened to our preferences and customized the itinerary to suit our needs. The tour guide was fantastic, and we learned so much about India's culture and history. I highly recommend India Travel Factory – they truly know how to create a once-in-a-lifetime travel experience!